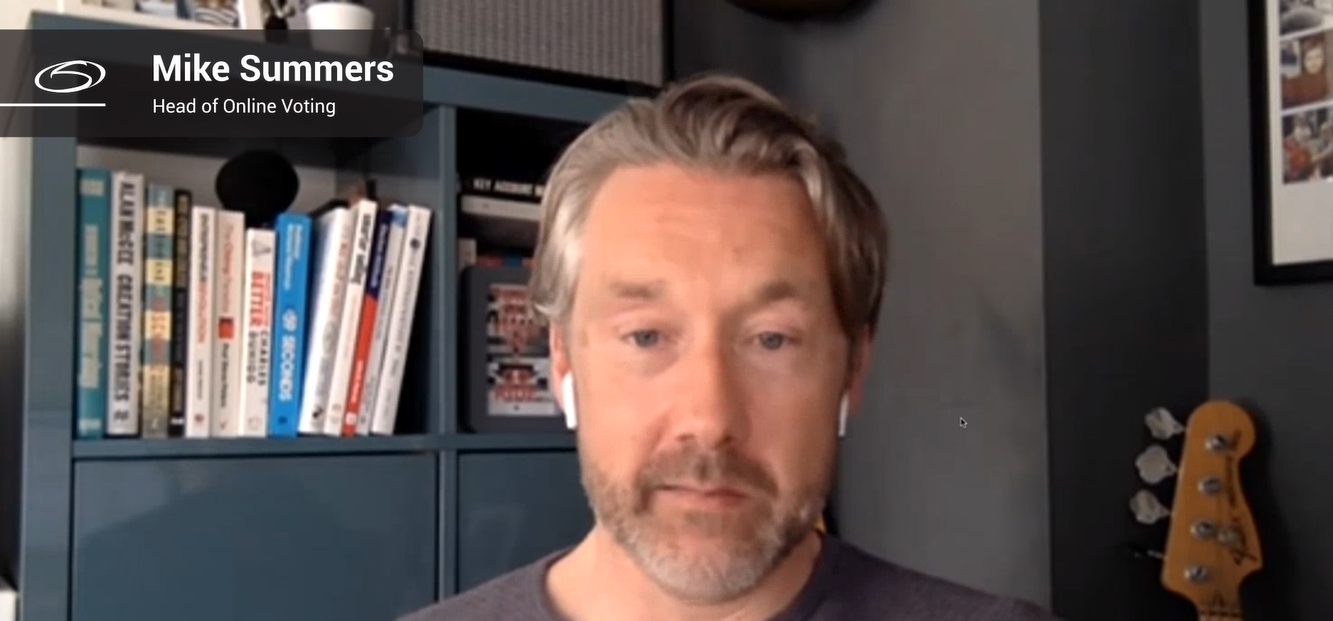 Expert Mike Summers explains why online voting is a smart idea and not just during a crisis.
The impact from the coronavirus pandemic and COVID-19 has significantly impacted the work of election officials around the globe. In the UK, local elections, including the London mayoral election, were delayed for one year. Poland's presidential election was moved from May 10 to June 28 and may yet be postponed again. Numerous presidential primary elections in the US were delayed. But other elections went off as scheduled. In France, voter turnout for local elections in March was historically low, dropping from 63% in 2014 to 45%. Researchers are following up on those that went off as scheduled to see if they put voters and poll workers at risk. The primary in Wisconsin caused at least 52 people to become infected, as documented here.
More elections are on the horizon. Belarus has a presidential election scheduled for August. France has senate elections in September. In October, there are votes scheduled in Austria, Bosnia, the Czech Republic, Georgia, Lithuania, Moldova, Montenegro and Ukraine.
There is little agreement on the best course of action for elections in this climate, with one exception: fewer people at the polls will likely minimize the potential spread of the coronavirus. One way to reduce the number of citizens voting in-person without causing them to be disenfranchised is to offer remote voting as an additional means for casting ballots.
For the last six years Smartmatic partnered with Cybernetica to power the world's longest standing online voting system in Estonia. Since the introduction of i-voting in Estonia in 2005, overall turnout has risen continuously. The Parliamentary Elections in 2019 saw 40-percent increase in online voting compared to the same election in 2015.
The man who oversees Smartmatic's remote voting technology, Mike Summers, recently sat down to answer five questions about how this supplementary voting channel can help countries ensure voter safety without reducing participation.
Q1: How is COVID-19 affecting elections?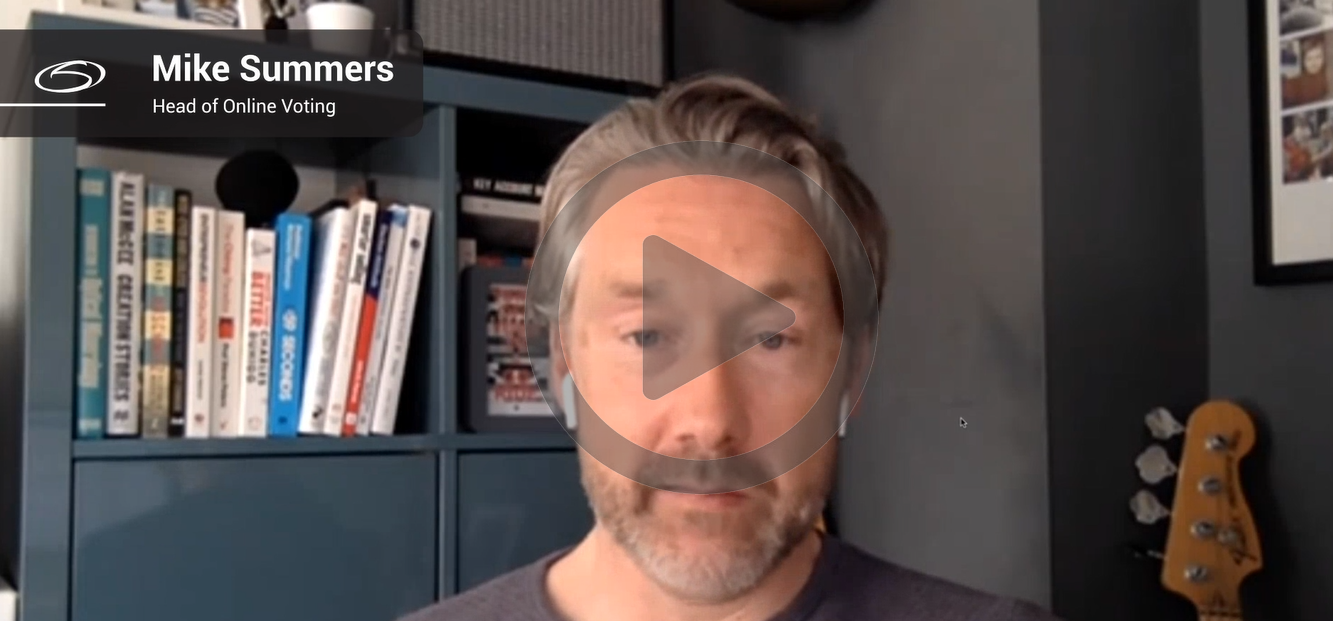 Q2: Is online voting a real alternative?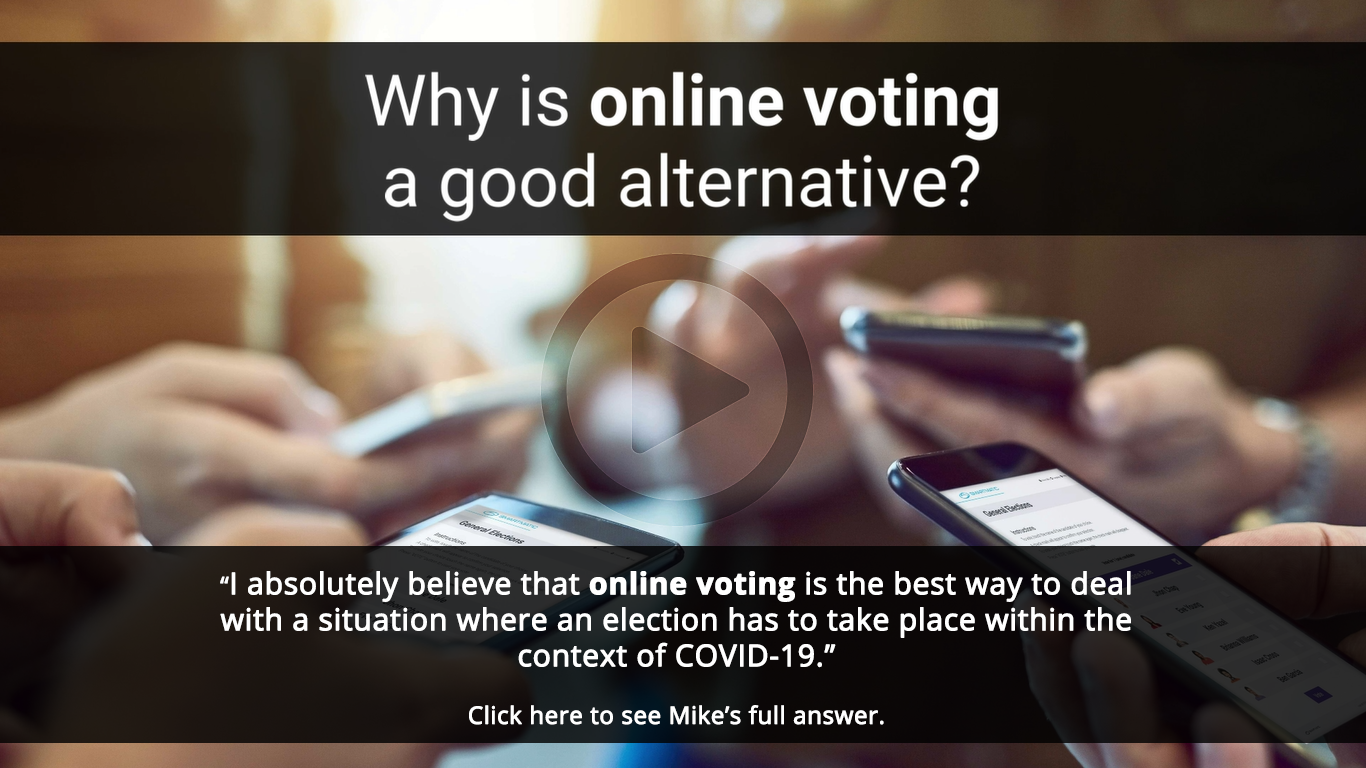 Q3: Is online voting secure and auditable?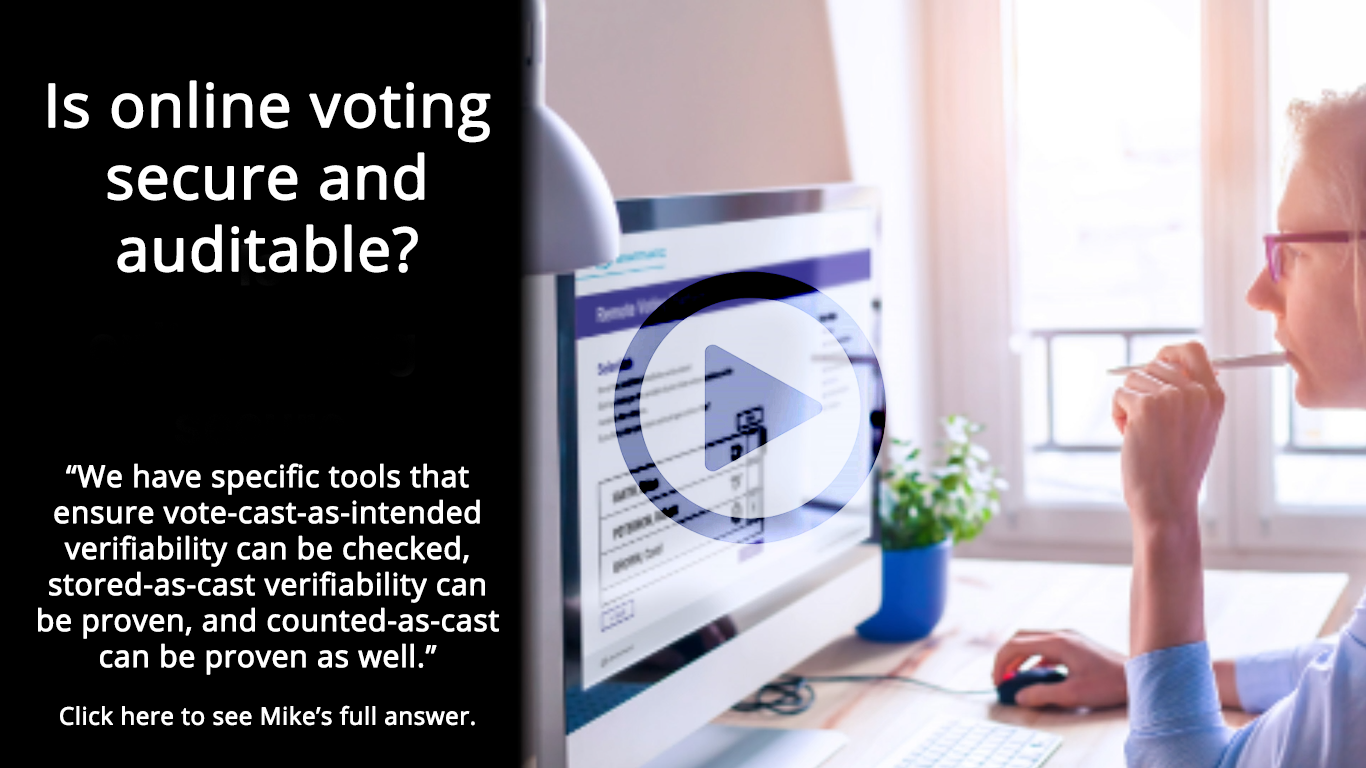 Q4: Has this technology ever been deployed?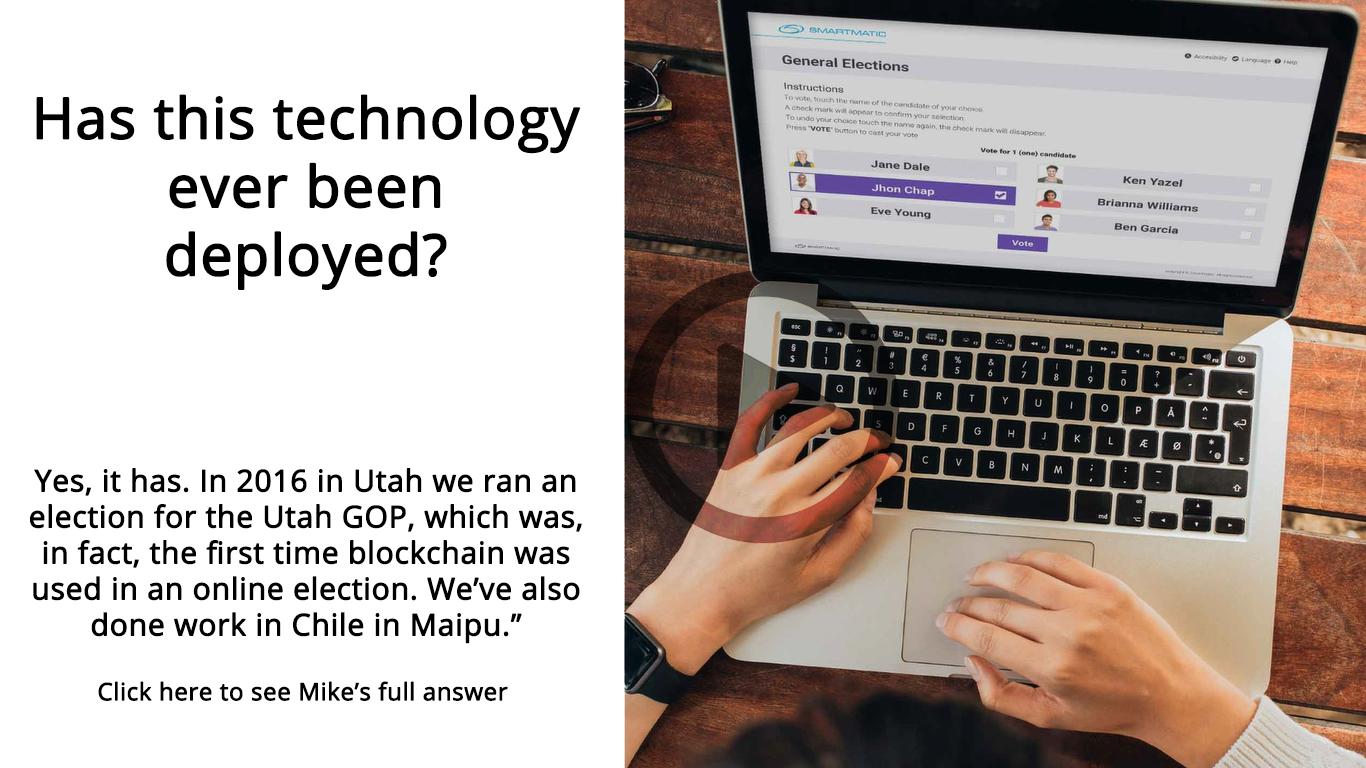 Q5: Is online going to replace in-person voting? "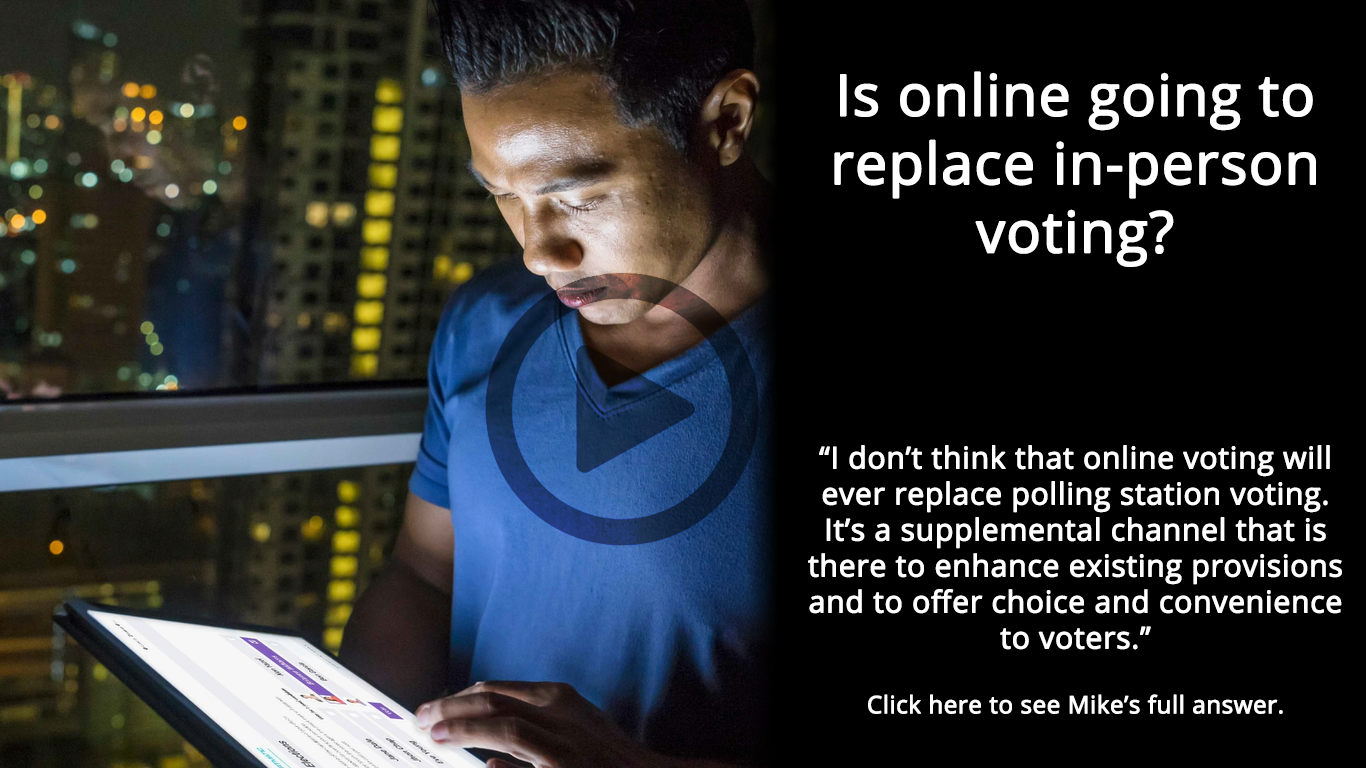 5 Questions about Online Voting Answered