The University of New England (UNE) launched Mobile Voting, a public awareness campaign to analyze the possibility of implementing a successful mobile internet voting platform for Australian elections.
UNE PhD student Phillip Zada, who is behind the campaign, said that internet voting solutions are being used around the world.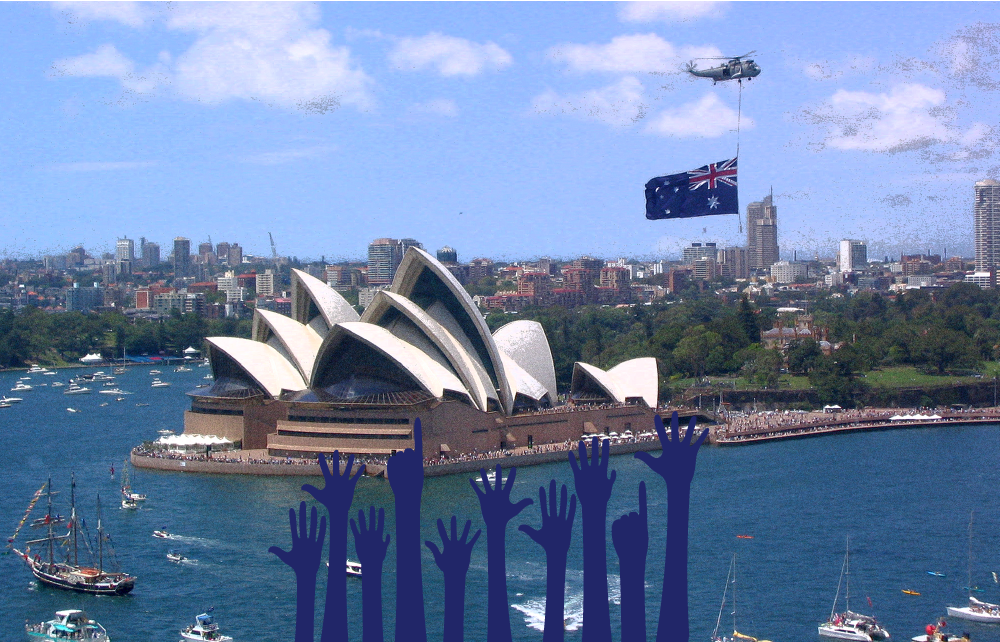 The campaign aims to increase public awareness of mobile internet voting, and to assess public opinion on this potentially controversial topic.
According to the Australian Bureau of Statistics (ABS), there are six million wireless broadband connections in the country. Under the guidance of UNE's Dr Greg Falzon and Associate Professor Paul Kwan, a research team is evaluating the viability and readiness of using this technology for Australian elections.
Mobile e-voting will transform the Australian voting experience and promises greater efficiency, convenience and flexibility to the voting process in the country. The research project is critical to understanding the limitations and barriers to the adoption of mobile e-voting in this country.  Dr. Falzon said.
Source: http://www.begadistrictnews.com.au/story/2827623/voting-via-mobile-phone-a-vision-of-une-
Australia's University of New England supports internet voting