Ajax, a Canadian town of southern Ontario will launch an Internet-based electronic voting system in the upcoming municipal elections. The community expects that the adoption of internet voting will make elections easier, more accessible and environmentally sustainable.
Increasing turnout would also be welcomed as the different approaches undertaken to increase voter turnout in past elections yielded disappointing results. For example, in 2006, voter turnout was of 23.2% and in 2010 only of 25.97 %.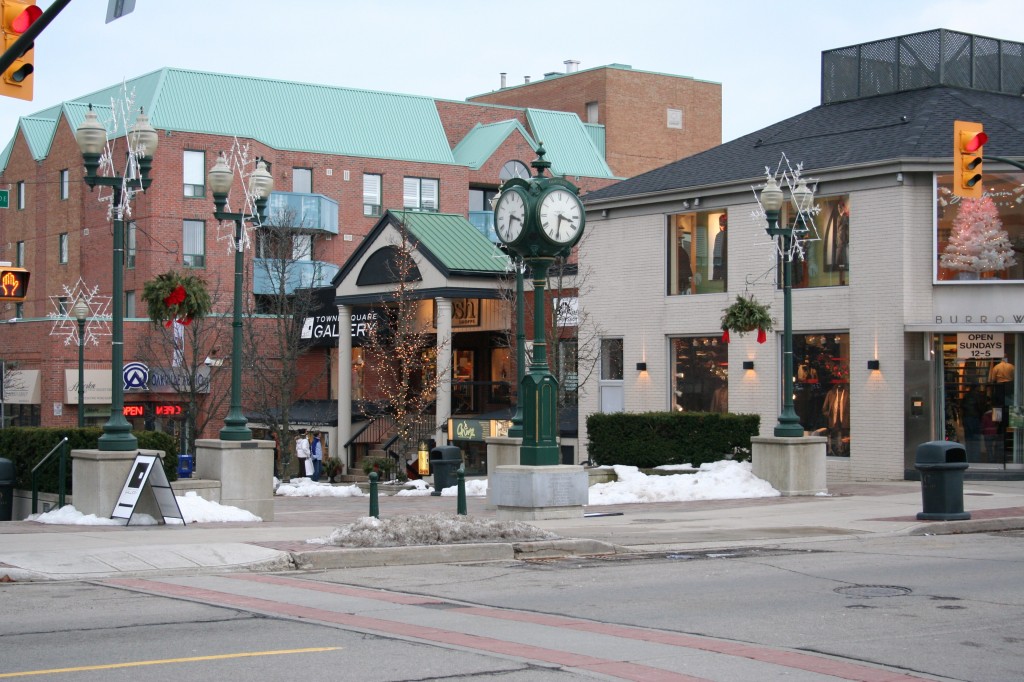 After the 2010 elections, town officials paid closer attention the reasons behind such low voter participation. Soon, they realized that voters were having a hard time fitting voting into their busy schedules.
In order to boost interest in i-voting, residents from Ajax have widely promoted its advantages highlighting the fact that internet voting allows to vote from anywhere at any time. Thereby, in the upcoming municipal elections, which will take place next October 27th, all citizens will have the opportunity to vote at the most suitable time according to elections schedule. Ajax citizens are very confident about their choice which may increase voter attendance and so democracy.
Source:
http://www.durhamregion.com/news-story/4884507-ajax-plugged-into-electronic-voting-in-municipal-election/
Canadian city joins Internet-based voting in the upcoming municipal elections