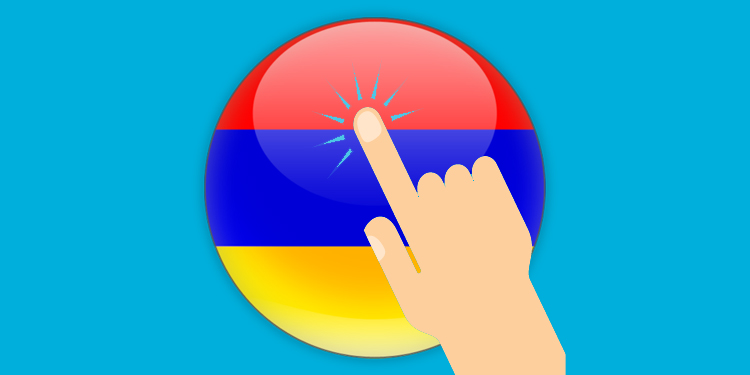 According to Hovhannes Sahakyan, a lawmaker of Armenia's ruling political party, electronic voting and the use of technology-based solutions are expected to reduce the chances of vote-rigging.
A new Electoral Code, for which the ruling party is advocating, will reduce the alleged election frauds and electoral wrongdoings. Nevertheless their political team has not yet finalized its proposals on the models and mechanisms of e-voting.
He also stated that if the electronic system doesn't work, the process should be reconsidered and renewed.
Source: http://www.tert.am/en/news/2016/01/30/hovhannes-sahakykan/1916235
E-voting would reduce election rigging risks in Armenia