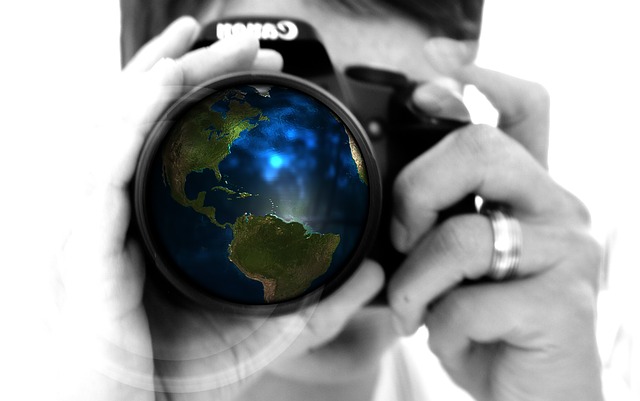 There is no doubt that technology itself can have a hugely positive impact in developing democracies.
Governments and lawmakers worldwide are currently working hand to hand with civil society to try a varied range of mechanisms including, but not limited to, new tools for political participation and election technology services. Latin America is not an exception.
Together with the Caribbean, Latin America forms a very diverse region with over 45 countries 645 million people, multiple cultures, languages and dialects, it is a very diverse area, but its hi-tech needs remain similar to the rest of the globe. The region has seen a substantial rising of technology penetration in the last decade. Tech giants such as mobile operators, Google, Facebook and Microsoft are learning and seeing first-hand how digital services are transforming thousands of lives in the region. With a ubiquitous penetration of both social and mobile technologies, Latin America is a remarkable market, and a potential front-runner for digital democracy innovations.
This, together with the fact that it is a young continent (Millennials account for 30% of Latam's population, according to an investigation from Telefonica authored by Antoni Gutiérrez-Rubí), where millennials are driving changes and contributing to transform the region; its history of political and social complexities with voters and governments' responsiveness; it makes the growing adoption of election technology a multifaceted matter.
The adoption of new technologies in some –or all- stages of elections (registration, training, campaigns, voting, results, auditing) comes familiar to a region with several experience in the past. Latam, for instance, has two of the most stable automated voting systems currently in use in official elections. Brazil, one of the most populous democracies in the world and which was a pioneer with electronic voting and, Venezuela, which has almost 20-year experience with e-voting nationwide.
Other countries such as Colombia, Peru, Ecuador, Mexico, Argentina, Paraguay, Honduras, Costa Rica, Dominican Republic and Chile have also tried e-voting and currently use some sort of election technology services in their processes.
Election technology in Latin America, a growing trend. Part I