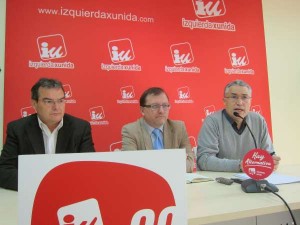 The Spanish "United Left" party of Asturias will propose the introduction of electronic voting in the electoral system, at least for Asturians living abroad.
A consultation on the matter will take place within the framework of the Electoral Law revision that is being undertaken by the General Assembly. In Spain, a traditional paper ballot system is currently used.
Representative Ángel González has mentioned that electronic formats are not only feasible but also inexpensive to adopt. Moreover, they would make it easier for citizens who are living abroad to vote early.
In his opinion, e-voting should begin with this group because they need it the most. However, his intention is for electronic voting to eventually be extended to the entire electoral system.
Electronic voting proposed for Asturians living abroad