Norfolk and Suffolk National Health Service Foundation Trust is one of the first health services trusts in England to use i-voting for its forthcoming governor elections.
Next December 13,000 trust members and 4,000 staff will have the opportunity to vote using their computers, laptops, tablets or smartphones. Nevertheless, they can also vote using traditional postal ballot paper.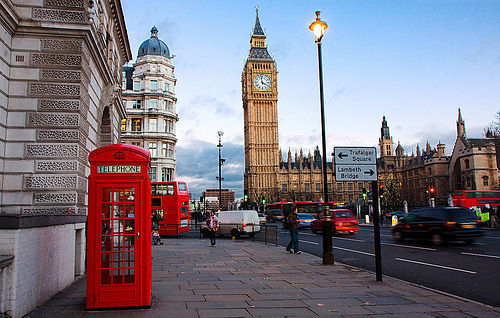 Trust leaders stated that adoption of the new i- voting system will make voting process much easier. It will also save on the cost of ballot papers and postage used by the traditional voting system. 
Source: http://www.nsft.nhs.uk/Pages/Trust-helps-pioneer-e-voting-system-for-governor-elections.aspx
English trust adopts i-voting system for governor elections