The Nigerian Independent National Electoral Commission (INEC) would like to implement electronic voting in the near future.
INEC Deputy Director, Nick Dazang, confirmed in an interview with the News Agency of Nigeria (NAN) in Abuja, that the commission is not against the use of electronic voting. Nevertheless, the system is still not allowed by the electoral laws.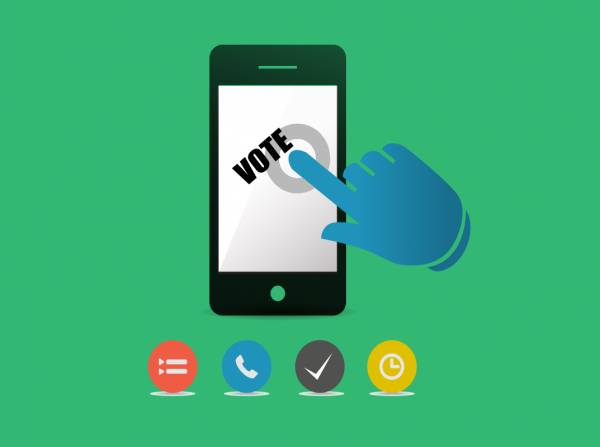 According to Dazang, INEC, as well as the majority of the Nigerian population, is aware of the importance of electronic voting. "It is an essential force that plays critical role as one of the basic instruments of credible election", he said.
He explained that India and some other countries have successfully used it. Dazang pointed out that Nigeria shares a similar situation with India in terms of population, meaning that electronic voting can work in this country.
Moreover, the Nigerian Society of Engineers (NSE) had also advised the Federal Government to suggest INEC to adopt electronic voting.
The NSE report stresses that electronic voting would stave off some the irregularities usually associated with manual voting.
Source: http://dailyindependentnig.com/2014/01/inec-will-use-electronic-voting-electoral-law-permits-official/
Independent National Electoral Commission of Nigeria is in favor of electronic voting