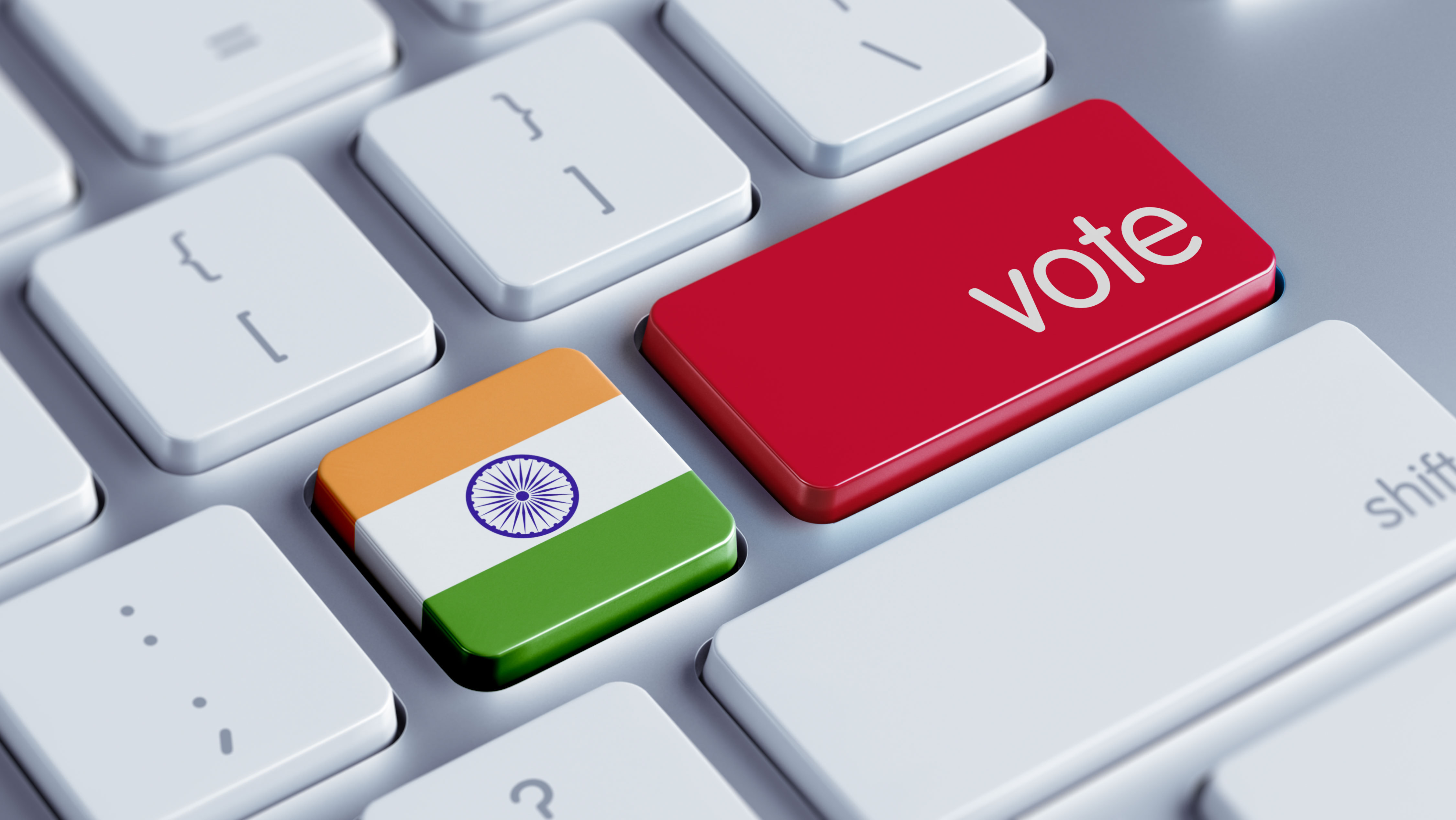 The administration of India's Prime Minister Narenda Modi has decided to support startups that show interest in developing e-voting machines.
This initiative is part of a government plan to encourage startups in India, and it was directly approved by the Cabinet to foster the creation of secure, reliable and affordable e-voting devices that produce paper trails.
A member of the government declared to Indian media that the goal is to give options to emerging talent so they participate and assist in the field of electronic voting, "an integral part of democracy and the electoral process".
"The Prime Minister is willing to give developers a competitive technology architecture for the design of secure, lower-cost voting machines."
The government has stated that this plan also considers different ways to encourage startups.  "The government is contemplating on rewarding any such startup which comes up with a new technology to achieve this purpose, but there will be no compromise on the subject of security since machines have to be foolproof offering no room for tampering."
In India, several schools have adopted innovative e-government initiatives to promote education, encouraging participation in subjects of interest not only for the students, but for the teaching staff as well.
Source: Economic Times
Indian government encourages startups toward the development of voting machines