The Lithuanian Government has approved a proposal, put forward by the members of the Parliament, to introduce an online voting option in elections.
Online voting will cover presidential, Parliamentary, local, and European parliament elections as well as referendums.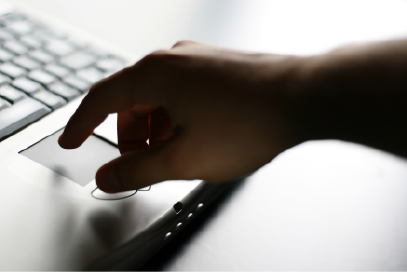 The proposal was submitted to the parliament after a poll -carried out by the Justice Ministry- showed that 65% percent of the population supports using online voting.
In a recent press release, Prime Minister Algirdas Butkevičius said that "such a form of voting is very relevant for younger people. Furthermore, online voting would be a far more convenient option for citizens who live outside Lithuania."
The system would be similar to the Estonian online voting platform, which allows citizens to cast their votes online multiple times, only reckoning the last vote cast. This acts as a safeguard against voter coercion and as a deterrent to vote-buying.
The population of Lithuania is almost 3 million people.
Source:
http://en.delfi.lt/lithuania/politics/lithuanian-government-supports-online-voting.d?id=67123034#ixzz3SQ9iQxOa
Lithuania is considering online voting for upcoming elections