Margaret Kouvelis, mayor of Manawatu, New Zealand, said that she was proud that the city could become one of the first on the continent to test the usefulness of e-voting during the next local elections set for 2016.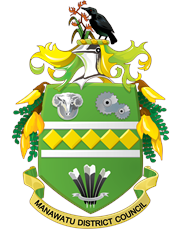 Kouvelis hopes that e-voting will simplify the process of voting and also attract more young people to the polls and inspire them to participate in democracy.
President Lawrence Yule has stated that there is a growing demand for the use of electronic voting and that this system motivates more citizens to participate in the elections.
The pilot test will serve to evaluate the security and costs of using e-voting in New Zealand.


New Zealand city of Manawatu to test electronic voting