The Estonian i-voting system has been considered as an example of how technology can be best implemented in a modern democracy. Its security is top-notch and its performance has been exceptional.
Recent reports and statistics have shown that i-voting grew about 25% in the recent parliamentary election. A total of 176,328 voters used the online voting system, offering a positive trend against the parliamentary elections of 2011.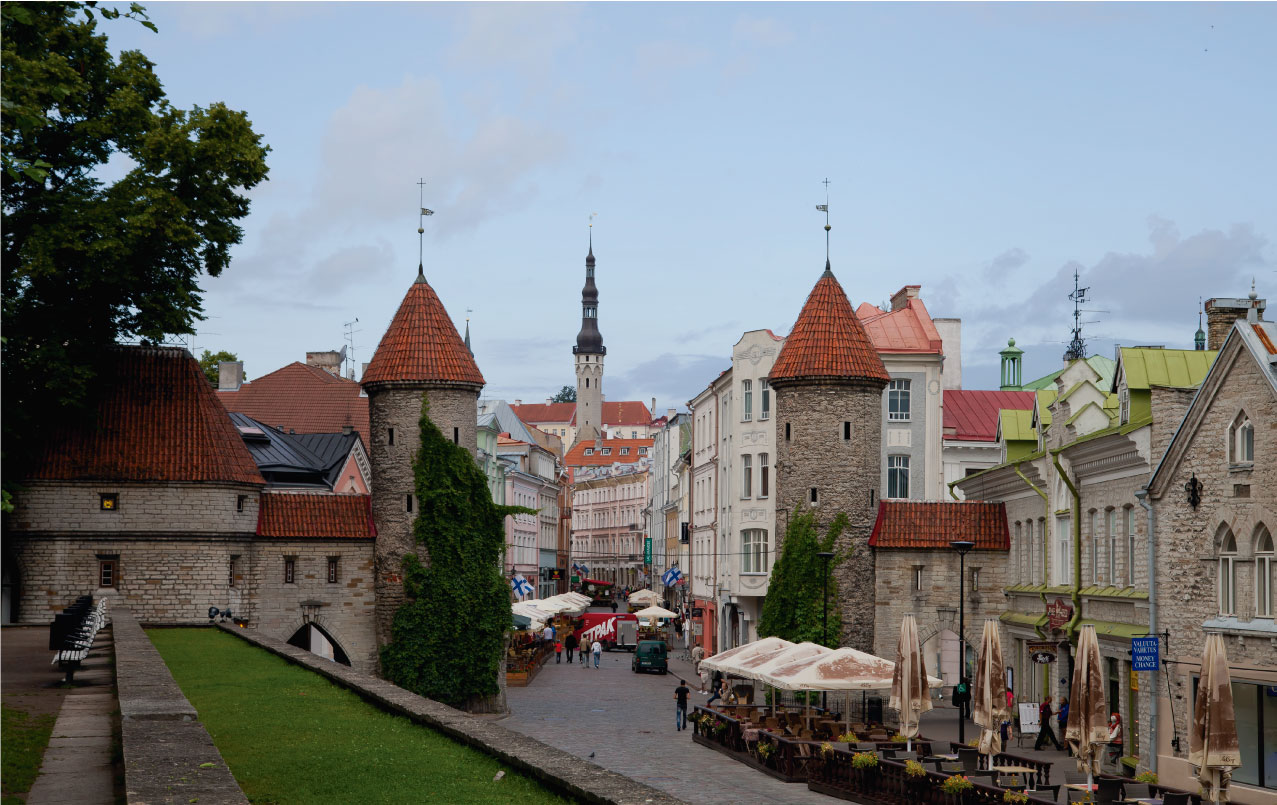 Online voting can bring clear benefits to voters in terms of convenience, accessibility and ease of use.
A democracy should be truly accessible and transparent, while maintaining a high degree of security and confidentiality. Estonia's growth in online voting is a testament of what a clear vision and commitment can bring.
Source: http://e-lected.blogspot.com/
Online voting continues to grow in Estonia