ISLAMABAD: Despite criticism, and according to their electoral reforms, the Election Commission of Pakistan (ECP) has decided to use electronic voter machines in the upcoming general elections.
In the future, all electoral processes will be carried out using electronic voting machines. According to the Election Commission, the decision has been made particularly to ensure transparency in future elections.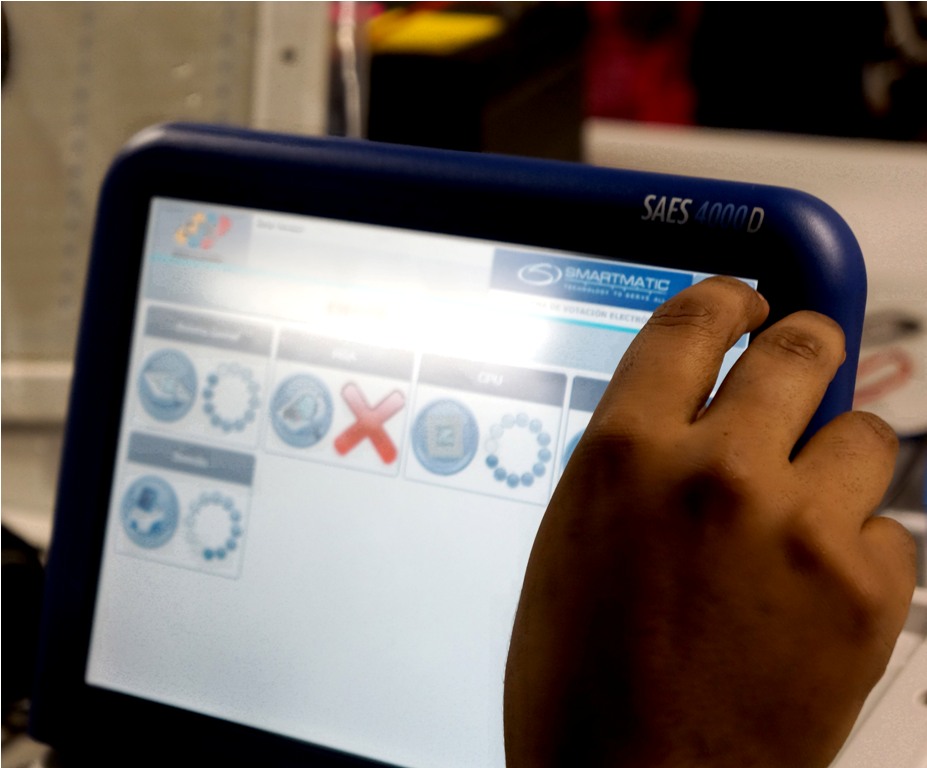 In this regard, the Election Commission has contacted 11 companies specialized in biometrics and electronic voting systems. The companies should give a demonstration of the efficiency and capacity of their technology.
The Election Commission will select a single company to hire its service for future electoral processes. In a press conference, the secretary of the Election Commission, Ishtiaq Ahmed stated that elections would not be held using the electronic machines before September 2016. He affirmed that at least two years would be required to install electronic voting machines across the country. He also urged the government to complete the process of legislation before December 31, 2014.
Pilot projects could start in six months if legislation is finished within the next three. Storage houses will be made at central and provincial offices of the ECP for keeping of record of elections under the supervision of the commission.
Source: http://www.dailytimes.com.pk/national/01-Oct-2014/next-elections-through-e-voting-machines-ecp
Pakistan adopts electronic voting system for future general and regional elections