During an advisory meeting at the Agriculture University of Rawalpindi, Pakistan, students supported the idea of changing the country´s current manual voting system in favor of an electronic one in order to eliminate voter fraud.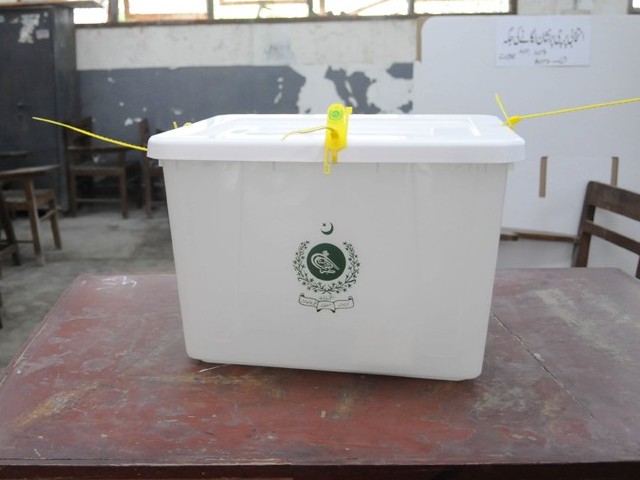 Moreover, they demanded to include an option that allows to reject all candidates.
Also, the students proposed that the army should be deployed to maintain security during elections.
Pakistani students call for electronic voting in hopes of fair elections