According to a recent report published by Webroots Democracy, an online voting option in UK elections could increase turnout by up to 9 million.
This report, titled Viral Voting, is the result of over a year's worth of research into the potential of online voting for the UK. It includes a thoughtful analysis of UK public opinion stressing the challenges and benefits as well as the impact of online voting.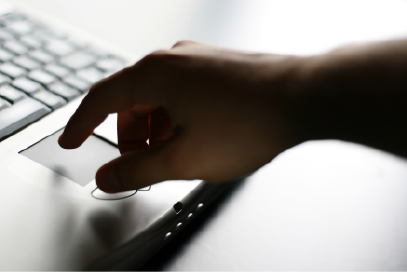 Research results showed that 65% of the UK population favors online voting, mainly young people. It also estimates that youth voter turnout could increase to 70%, up from 44% in the past 2010 General Election. Also, online voting can reduce the cost per vote by 30%, saving taxpayers around £12 million in each general election.
The report sets out ten recommendations including a first pilot to be carried out in 8 Mayoral elections (Doncaster; Hackney; Lewisham; Manchester; Newham; North Tyneside; Tower Hamlets; and Watford) and for the public to be able to vote online in the 2020 General Election.
Viral Voting contains introductions with support from many voices, including Members of Parliament, Graham Allen and Chloe Smith, as well as the General Secretary of the Trades Union Congress, Frances O'Grady.
Source: http://webrootsdemocracy.org/2015/03/03/report-online-voting-could-boost-turnout-by-9-million/
Report: Online voting option would increase turnout in UK elections