The use of technology in elections continues to grow in Spanish America. In addition to Brazil and Venezuela other countries such as Ecuador, Colombia and Honduras are working to adopt this electoral system.
Mexico and the Spanish autonomous community of the Canary Islands have also implemented new technologies in their electoral processes.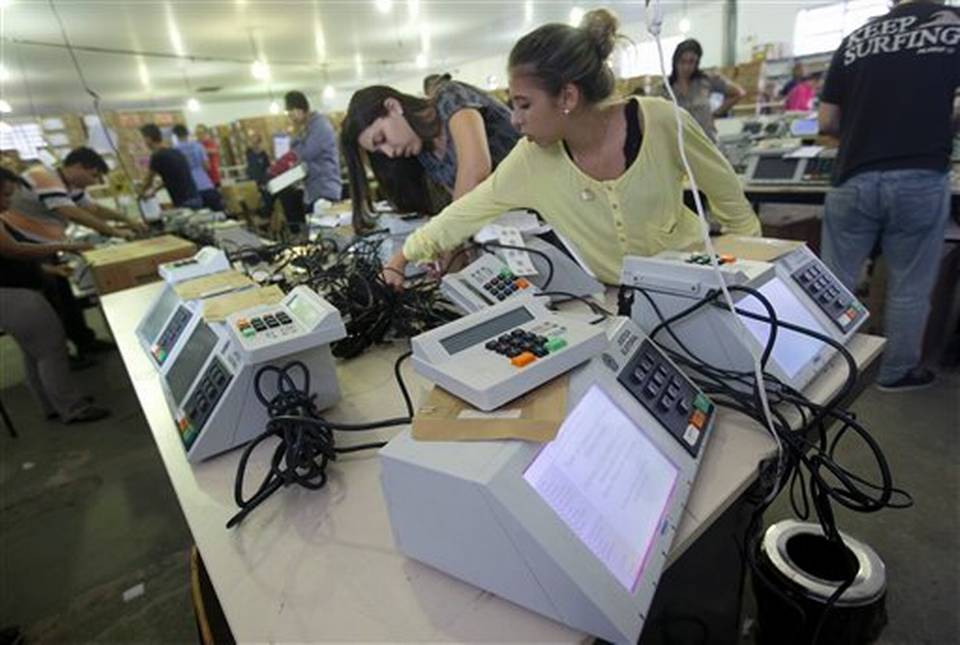 The Canary Islands implemented the use of tablets to speed up the transmission of results in the past elections. Around 1,124 tablets were used at the polling stations where councilors and deputies were elected.
In Mexico, the state of Chiapas will implement an online voting model to enable citizens living abroad to participate in the elections. The process will show how technology can become a means of political inclusion.
Meanwhile, in Honduras there is a discussion under way in the Parliament for the automation of the 2017 elections.
Source: digitalvote.wordpress.com/
Spanish America make efforts to link technology with popular election