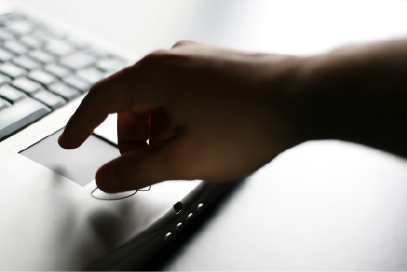 A collection of essays from experts in the International Elections Advisory Council (IEAC) was published in the report "The Future of Elections", a document that highlights how technology can strengthen democracy and elections integrity.
This report emphasizes success stories such as the ones in the Philippines, India, South Africa and Nigeria, and shows how the different technologies they adopted helped these nations improve their voter registries and strengthen their democracies.
Using recent experiences, the document shows how technology, when applied correctly, improves the integrity and security of voting processes by removing the human error that is intrinsic to manual vote counts.  Additionally, technology can help prevent fraud and corruption by making sure every single vote is counted.
The IEAC was formed by Smartmatic, the leading company in voting technology.  In the preface of the report, Lord Mark Malloch-Brown made emphasis on the importance of the document, stating it offers several perspectives on what is needed to carry out transparent elections.
As Malloch-Brown stated, experts "offer lessons for the future and calls for reflection to governments, election bodies and several others who work in the frontlines of elections".
Source: Technology Decisions
Technology can improve the integrity of elections