The Research Institute for Security in the Information Society (RISIS) at the Bern University of Applied Sciences in Switzerland is working to conceive, design, and implement new techniques and tools to improve computer security.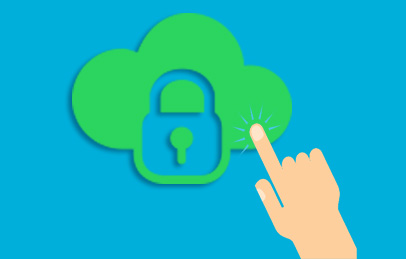 The expertise of RISIS covers a host of IT security topics. Their activities range from basic research to the application of various technologies to different consulting services.
The e-voting group within RISIS has been working intensively on the design of safe protocols for online voting, considered one of the most difficult problems in applied cryptography.
At the present time, the team is working on several interdisciplinary projects, in which various cryptographic voting protocols are developed, implemented, and tested to improve privacy and integrity of the vote.
This effort has strong links with other research groups in Switzerland and abroad. The e-voting team cooperates with the Federal Chancellery of Switzerland, which supervises the Swiss e-Voting pilots.
Fuente: Forschung.it 
Bern University of Applied Sciences promotes research to improve e-voting security