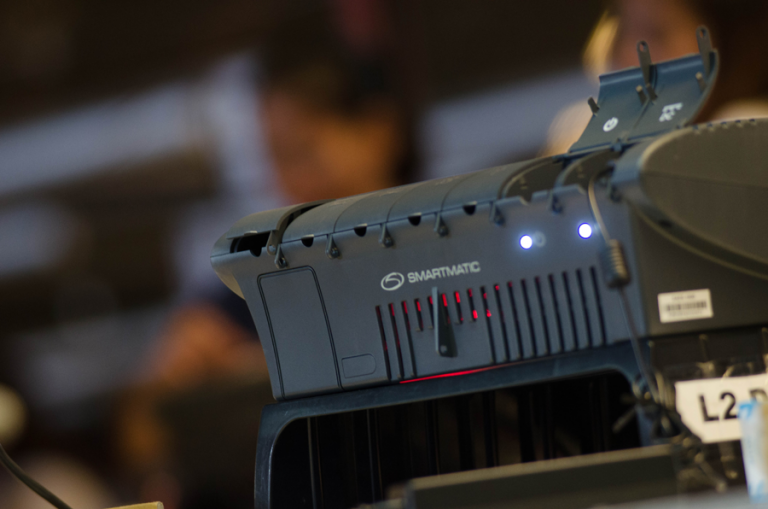 The Carter Center, one of the most prestigious electoral observation bodies in the world, published a report praising the role of automation during the May 9th Philippine general election.
In a document titled "Limited Election Observation Mission to the Philippines June 2016 Statement",  the organization mentions the quick public knowledge of the results, the trust of the electorate in the voting system, and the proclamation of winners in minimum time as some of the improvements shown in this recent process.
The document points out that "most electoral stakeholders seemed to feel that the automated elections of 2016 marked a significant improvement over previous Philippine elections."  Since 2010, elections have been automated through the use of vote counting machines.
Using technology developed and implemented by Smartmatic, the transmission of results was expedited, and they were divulged in real time to all political actors and citizens.  This earned the Filipino Commission on Elections (COMELEC) the recognition of international observers, who thought this shortened the period of uncertainty follows the closing of the polls until the broadcast of official results.
Thanks to the speed in the proclamations of the President, Vice President and senators, and the credibility of these results, the general elections were characterized as the most peaceful of the last decades. "The declaration of complete Senate and party-list results had never previously taken place on the same day or been completed so soon after polling." stated the Carter Centre.
This way, after three consecutive times automating the vote count (2010, 2013 and 2016), the trust in Philippine elections has increased not only among investors, political parties and citizens, but also among world governments, which see in technology a clear option to improve their democracies and communication with their societies.
Carter Center praises advances of elections automation in the Philippines