Ingo Senftleben, chairman of Brandenburg's Christian Democratic Union (CDU) party suggested the introduction of internet voting as a countermeasure to the low turnout (48%) in the recent state elections.
Electronic voting has been attracting considerable attention during the last years. Brazil has had a long history with e-voting and countries like the Philippines and Estonia continue to set positive examples for the rest of the world to follow.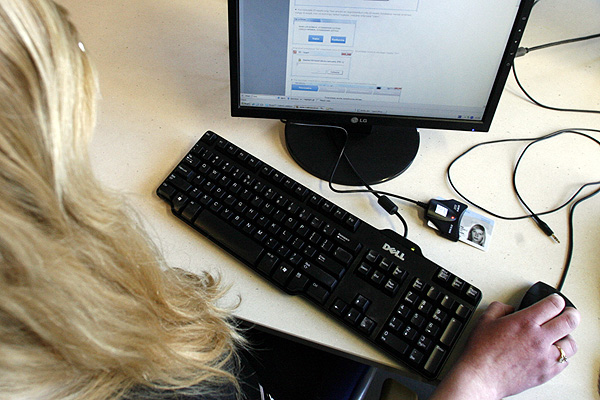 However, many European countries, including Germany prefer traditional paper ballots.
Senftleben referred to Estonia, where i-voting has been successful in many elections, offering citizens a safe and dynamic electoral system.
Source: http://www.telecompaper.com/news/cdu-politician-suggests-e-voting-for-state-elections–1057168
CDU politician suggests e-voting for state elections in Brandenburg