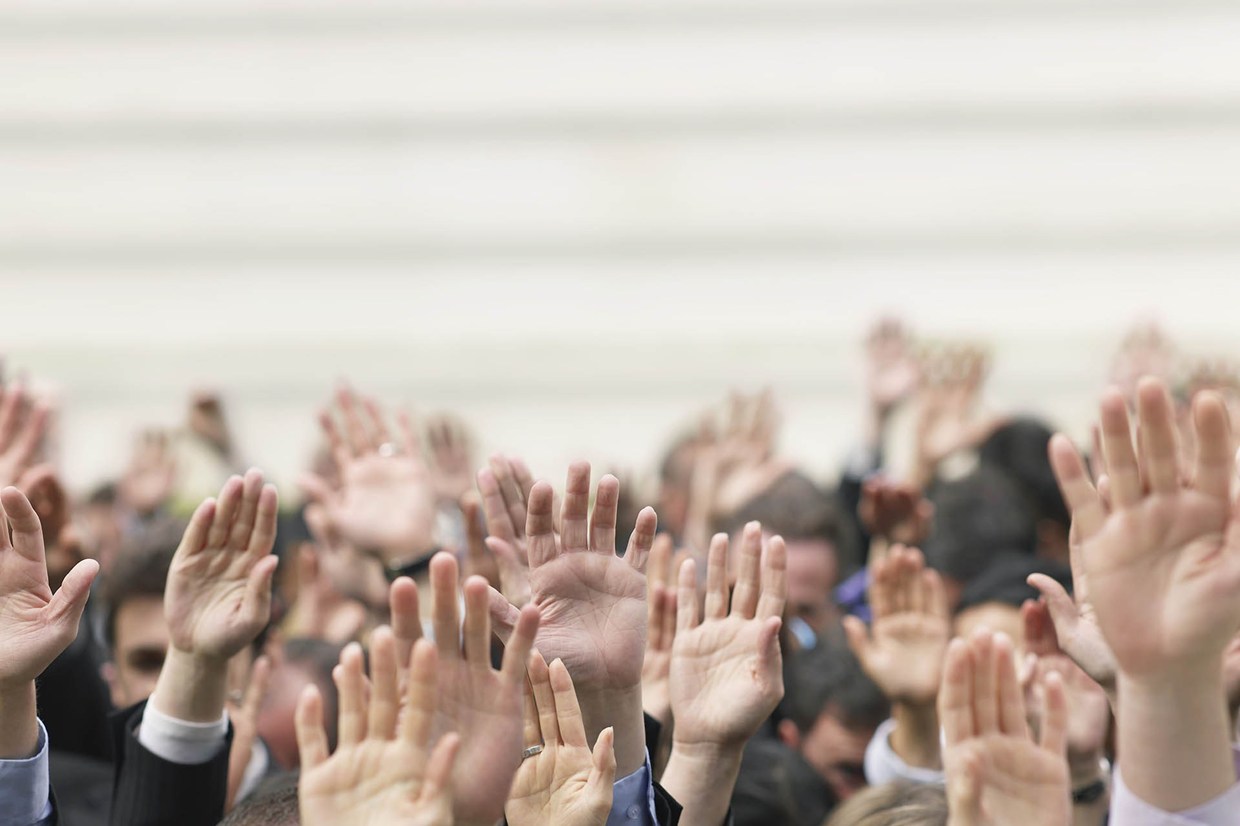 "The future of democracy is digital. Not only because technology can improve crucial processes in elections, but also because it has the potential of going even further and making the rapport between citizens and governments more dynamic". 
With these words, Smartmatic's CEO Antonio Mugica explained the role he believes technology will play in the future of democracies. 
Today, Internet penetration has reached almost 46% of the world's population. It is estimated that by late 2016, some 2.16 billion people will own smartphones. These technologies are allowing for an exchange of information that goes on 24/7, 365 days a year, and which is changing the societal dynamics historically in place.
Smartmatic's research and development centres in Sweden, Estonia, Taiwan, Panama and Venezuela are all busy incubating more cutting-edge technologies that allow citizens to participate more actively in state affairs, giving ordinary people a louder voice in matters that affect them.
Three recent examples are good illustrations of how the company can help citizens actively participate in government.
In May 2016, over 55 million Filipinos participated in automated elections with vote counting machines.  The technology has represented a substantial improvement in the way elections are conducted in the Asian nation, and more importantly, has worked to improve the credibility of polls in the country.  This is shown in a recent poll by Pulse Asia, which you can read here.
In the south of the Americas, the Chilean community of Buin went through a process for the allocation of public funds that employed e-voting.  These participative budget initiatives are gaining momentum in the region, and technology can make them all the more relevant.
At the same time, during the month of March in Uganda, voters had the chance to participate in general elections where Smartmatic's biometric technology provided greater transparency, security and reliability, three factors that influence voter turnout positively.
These three experiences show how technology can offer citizens the necessary tools to have a better relationship with their governments and play a leading role in their own future.
Democracy Day: Voting technology to strengthen democracy