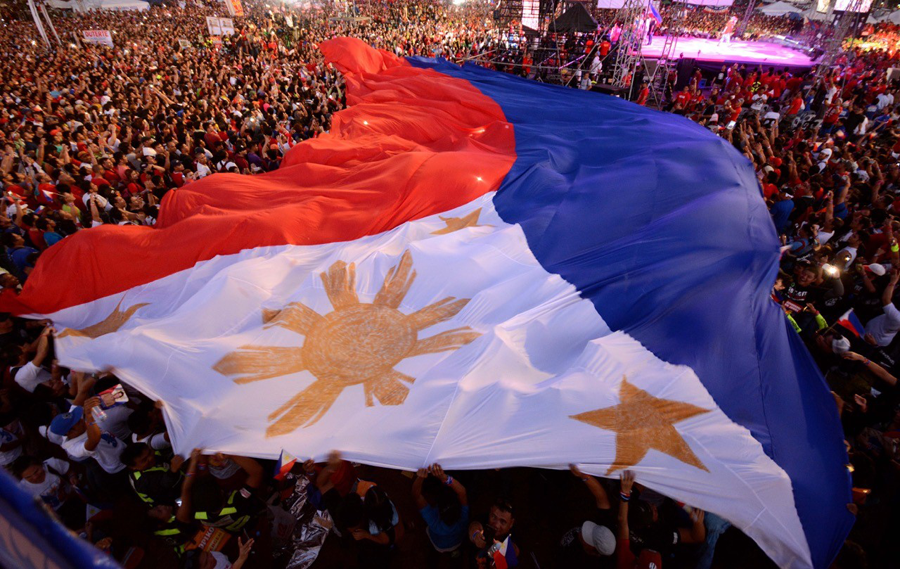 Almost 9 out of 10 Filipinos would like to automate future elections, according to a poll by Pulse Asia Research carried out from July 2-8.
The poll firm revealed the results in a press conference attended by the chairman of the Philippine Commission on Elections (Comelec), Andres Bautista, who said that: "We had two fundamental objectives: guaranteeing credible elections and improving the voting experience. The survey results say that we have achieved both".
The results show the positive perception Filipinos have of the May 9th elections, in which over 55 million voters participated.  An overwhelming 93% of those questioned affirmed that they found it easy to use the Vote Counting Machine (VCM), which was part of most massive technology deployment  of vote counting machines in history.  Also, 92% were satisfied  in the speedy delivery of results.
The poll also shows that 88% of Filipinos were satisfied with the performance of the Vote Counting Machines (VCM) that were deployed in over 36,000 polling centres.
This Pulse Asia poll provides new validation to the transparency and reliability of Filipino elections.  The Carter Center (one of the world's most prestigious electoral watchdog organizations) praised the automation process deployed on May 9th, while US President Barack Obama congratulated the voter turnout, which was "emblematic of the Philippine's vibrant democracy".
The Philippines has become a worldwide reference for electoral automation. After three consecutive automated elections, the country has  showcased the power of technology to strengthen democracy, and to guarantee citizens the access to reliable, secure and transparent elections.
Elections in the Philippines: the best perceived in its democratic history