The Zimbabwe Music Awards (ZIMA) have set up an electronic platform that can be accessed using computers or mobile phones so that everyone who wants to vote for their favorite artists can participate. The awards are set to October 4 in the Rainbow Towers of Harare.
Joseph Nyadzayo, ZIMA's president and founder, confirmed the adoption of this new innovation, which will bring democracy to this important African musical event.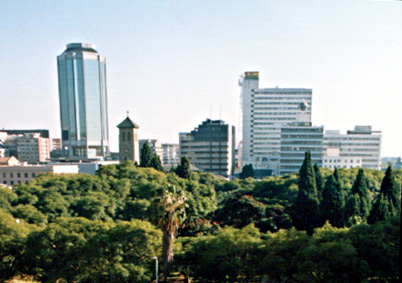 This year's awards will include members of the South African recording industry, who are the organizers of the South African Music Awards (SAMA) that work in conjunction with ZIMA.
Source: http://www.zbc.co.zw/index.php?option=com_content&view=article&id=45494:zima-introduces-electronic-voting&catid=38:entertainment&Itemid=69
Electronic voting to be used at the Zimbabwe Music Awards