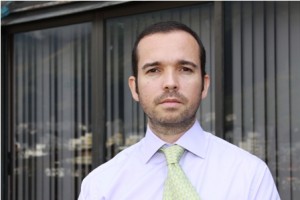 During a recent interview with findBIOMETRICS, Smartmatic's CEO Antonio Mugica spoke about the upcoming electoral projects that the Company will be deploying during October.
According to Mugica, Smartmatic is simultaneously participating with its advanced technology in projects in Belgium, Venezuela and Brazil. "That month alone, we will assist approximately 170,000,000 registered voters to decide their future representatives."
Mugica also commented that another achievement for Smartmatic this year has been the release of two new lines of products in the identity and electoral markets: a Remote Session Activator for biometric voter authentication and the SAES-3370 series voting kit for Belgium.
"Innovation is a core value at Smartmatic"