Political parties in Kerala have approved a proposal by the State Election Commission to introduce voting machines in Kerala's local elections.
The proposal earned the support of representatives across the political spectrum following a meeting that was set up to reach a consensus on various issues related to the voting process. During the meeting, K. Sasidharan Nair, a representative of the State Election Commission, stated that the cost of the new electronic voting system would be around 35 million rupees.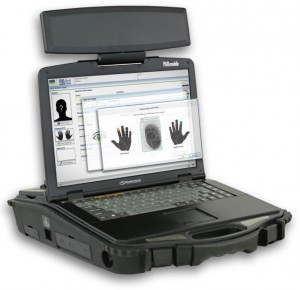 He proposed that government funds be used to finance the project.
The commission also put forth a proposal regarding security to prevent acts of vandalism that could affect the voting process.
Source: http://post.jagran.com/Multipost-EVMs-for-civic-polls-in-Kerala-mooted-1398766200
Kerala to introduce electronic voting in local elections