1- On May 7th, the United Kingdom will hold General Elections to choose which party, or coalition of parties, will form the government for the next five years.
2- Polling stations will be open from 7 a.m. to 10 p.m.
3- According to official data, the voting population in the United Kingdom is approximately 42 million voters. Only those 18 years of age or older and registered up until April 20th will be allowed to cast a ballot. Voters must be currently living in the United Kingdom, and also be a British citizen or a citizen of the Commonwealth or the Republic of Ireland.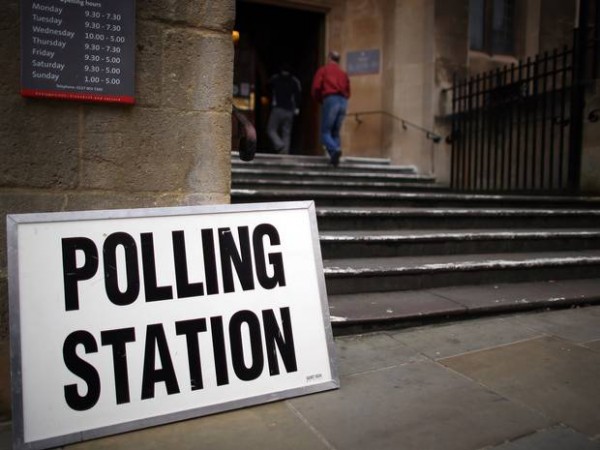 4- A record of 82.4% online voter registrations were made from January until April 20th. On the last day available for registration, 97% of the voters used the new online registration platform.
5- Citizens with reduced mobility, those in hospitals or outside the country will be able to vote by proxy.
6- On the eve of the election the voters will receive a card with the address of their corresponding polling station. There are also online services available to help voters find this information using their postal code.
7- In the 2015 UK General Elections, a representative for each constituency is chosen for the House of Commons.  Usually, the leader of the party with the most seats in Parliament becomes Prime Minister; however, this decision must be approved by the Queen.
8- There are a total of 3,971 aspiring candidates from the Conservative Party, the Liberal Democrats, the UK Independence Party, the Green Party, the Labour Party and the Scottish National Party. The number of candidates for the 2015 UK General Elections is the second highest in history, a little under the 4,150 registered in 2010.
9- The vote count will begin as soon as the polls close. First results and trends are expected to be known early on May 8th.
9 keys to understand the 2015 UK General Elections