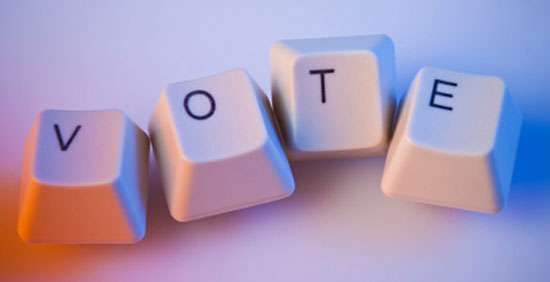 There is a debate surrounding the voting of military personnel abroad during the upcoming US presidential elections.
Currently, members of the military receive their ballots in several ways. In some instances, these can be downloaded and in others they are sent via mail or fax to the army bases in foreign territories.
However, problems arise when the military personnel send their ballots back for counting. 18 states require that the ballots are sent only by mail or fax.
Matt Boehmer, Director of the FVAP, commented that "at least 67% of the military staff in active duty does not think votes sent via mail will be counted".
"If you are on the mountains of Afghanistan, how can they expect we fax in our votes. We don't have the devices for that", stated Diego Echeverry, an army veteran.
Facing this problem, some armed force members in service are requesting the use of electronic voting. "If our soldiers can communicate with their families from anywhere on Earth via Skype, we should be able to guarantee ways for them to vote safely and keep their votes secret. We have the technology, it's just a matter of getting it done".
For now, only four states offer online voting to limited groups of US Armed Forces personnel in combat zones.  Alaska was the first state to allow everyone to vote online.
This technology represents an advantage to members of the armed forces, who can cast their opinion safely and accurately from any location without the need for traditional methods such as snail mail, which do not guarantee their votes will be actually counted.
Source: Southern California Public Radio
US Elections: members of the military want online voting