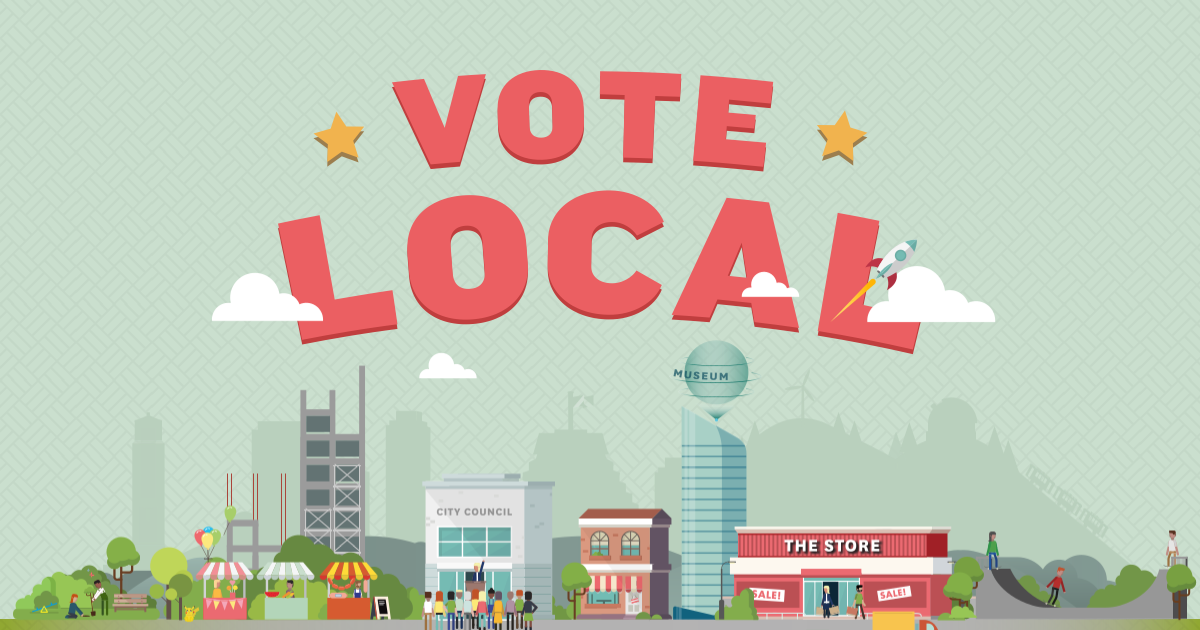 VoteLocal, is a tool developed to offer young people in New Zealand information on the candidates they can vote for during the upcoming elections, hoping that this will encourage them to vote.
This digital platform designed by the Democracy and Design Project of Massey University, aggregates the data of 8 candidates in Wellington, Auckland, and north Palmerston.
Project director Karl Kane said that the important thing about VoteLocal is giving young people a tool that helps them make decisions and prepare before the election.
During the 2013 elections, voter turnout for people between the ages of 18 and 24 fell to a minimum of 37%.
This research identified three main reasons why the young did not show up at the polls: lack of information about the candidates, lack of awareness of the importance of local elections, or simply being unaware of their existence.
Kane states that this new tool aims to give the young a way to express themselves and feel at ease with the voting process. "Young people want to have a voice" he stated.
With VoteLocal, one can now the government plan for every candidate, relating to social interest topics such as transportation, infrastructure and financing.
Similar initiatives are being developed in Europe to profit from the benefits technology can offer societies, aiming to form a digital, much more participative democracy where citizens have a say in governmental decisions
Source: stuff.co.nz
Digital tool developed to promote youth vote in New Zealand