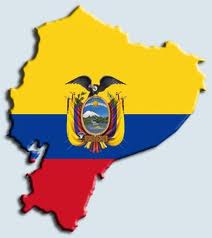 As a consequence of the proven success it had in two of Ecuador's parishes, the electronic voting system will be implemented in all the vote receiving boards of the country.
Domingo Paredes, president of CNE (National Electoral Council), assured that within the strategic plan of CNE is the goal of installing the electronic voting system in the whole country by 2017, with an estimated budget of twenty million dollars.
The electronic voting system works through a touchscreen where citizens can see the portraits of the different electoral candidates. The voters simply touch the picture of their chosen candidate and the vote is made.
Ecuador will implement electronic voting on 2017