2017 was packed with news and developments for our industry. We witnessed close to seventy national elections around the world.
Meanwhile, digital technologies, and the tech giants that developed them led headlines on election meddling, social media influence, political campaigning and voter engagement.
As a new, fresh year of opportunities and discussions begins, let's review some of last year's most trending issues in the election technology industry.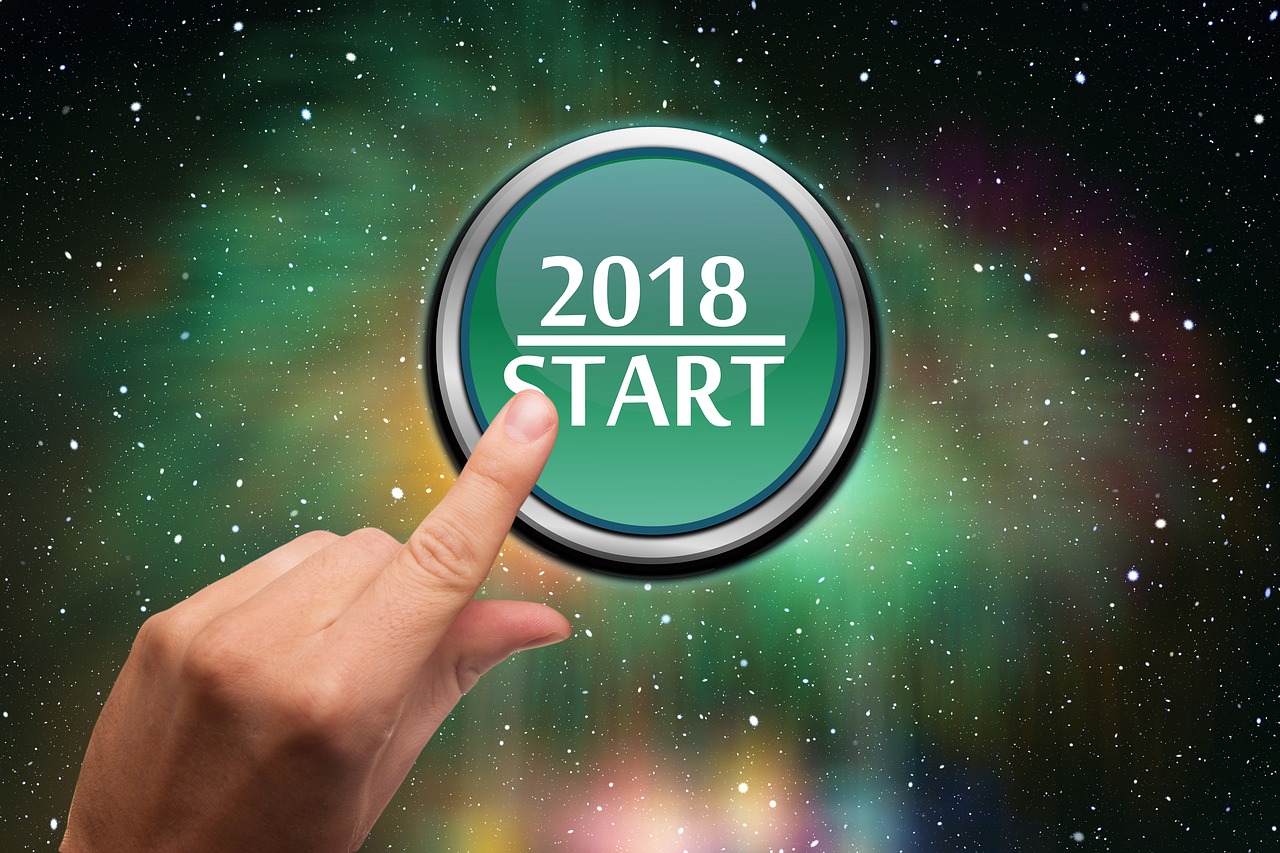 Election technology 2017's trends