The new president of the Mexico City Chamber of Commerce, Manuel Hurtado Montaño, was elected in March via electronic voting.
The Ordinary General Assembly held the elections, which were carried out for the first time using electronic voting. They helped to streamline and facilitate the "binding voting" that took place using four voting machines with the new system.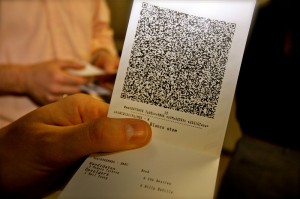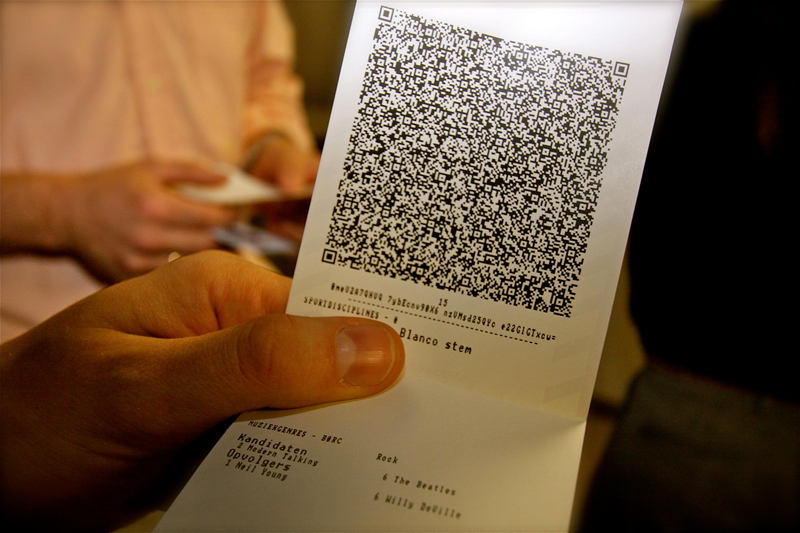 The electoral process was supported by the Federal Electoral Institute, which helped to ensure that the process was successfully implemented.
Source: http://www.el-mexicano.com.mx/informacion/noticias/1/3/estatal/2014/04/01/742105/manuel-hurtado-nuevo-presidente-de-la-canaco
Mexico City's Chamber of Commerce adopts electronic voting