A trial of online voting will take place in New Zealand next year during the local elections to choose whether they will use online voting alongside postal voting. New Zealand will try to follow Estonia's example as the only nation that has introduced secure online voting for all voters in general elections.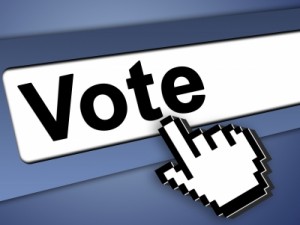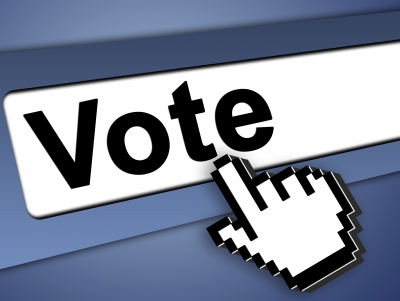 Although the Institute of IT Professionals New Zealand has been broadly supportive of trialing online voting, the opinion of all members was consulted. The poll received 425 responses and the results showed that 84.6% of the IT Professionals surveyed favored an online voting trial. Also, 92.1% of those under 35 supported online voting. Different levels of support were also found between Auckland (87.2%), Wellington (85.7%) and other regions (85.5%), with a noticeable drop in support from Christchurch (78.0%).
The survey also found that 92.7% of females supported online voting, versus 83.6% of males.
Finally, it is important to point out that when developers and IT professionals were consulted, two out of three supported online voting.
IITP will continue to support online voting in New Zealand, as well as debate and discussion on its merits and issues.
Fuente: http://techblog.nz/997-DoITProfessionalssupportonlinevoting
New Zealand follows Estonia's steps on i-voting