The Democratic Society will host the event "Taking control of politics: Can digital democracy help" in London, next February 9.
The main idea behind the workshop is to discuss which opportunities and experiences are available for citizens to engage directly in public decision-making using digital tools. The event will follow previous experiences from Belgium, Finland, France, Greece, Latvia, Slovenia and the Netherlands, as part of a European Commission funded investigation.
The networking meeting and a parallel online discussion forum will consider the current state of play of digital democratic participation in Britain and Europe. The event aims to come up with creative thoughts and concepts for the future.
Given the opportunity, there are some subjects and recommendations within digital democracy –beyond innovative ideas, good practices and lessons learned- that would be relevant to address.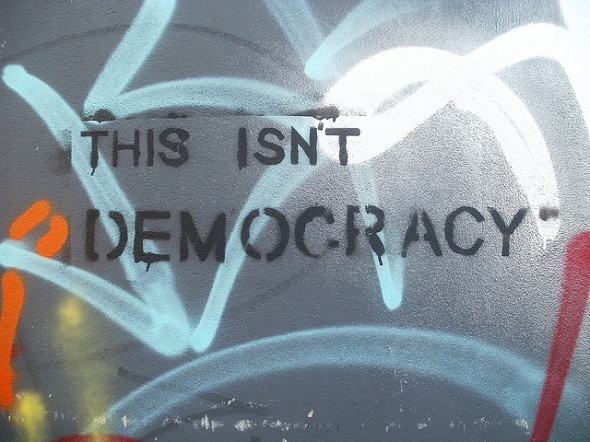 Some food for thought might include:
Political engagement at your fingertips: Let's debate Digital Democracy