The Electoral Commission of Zambia announced this week its decision to extend the registration process for voters in the provinces of Luapula, Copperbelt and North Western.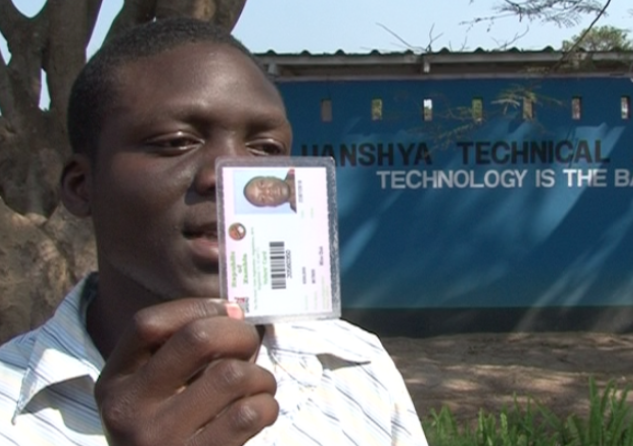 In light of these changes, registration will run until January 31st 2016, as opposed to November 11th of this year.
This schedule change is the result of an agreement between the country's political parties, reached during a committee held at the capital on June 23rd.
The PR Manager for the country's Electoral Commission, Crispin Akufuna, explained that the National Registration, Passport and Citizenship Department hopes to execute the third stage of their national registration card issuing from November 2015 to January 2016.
"This decision will allow citizens to receive their registration cards in the last quarter of 2015, so they can complete the mobile registration phase before January 31st 2016," Akufuna stated.
On the other hand, Home Affairs Minister Davies Mwila, explained that his office hopes to register a total of 245,000 people in July and some 500,000 during the second stage, which will run from August to November.
So far, the National Registration Office has issued 350,317 identity cards during the project's first phase. This stage is taking place in the central Muchinga province and in the north of the country, and is scheduled to run until July 31st.
The biometric voter registration system that Zambia currently uses is powered by the technology and services that Smartmatic provided in 2010. Back then, the United Nations Development Programme selected the London-based to supply Zambia with an innovative solution, comprising 1,000 portable biometric enrolment kits known as PARkits. In May 2015, Zambia's electoral commission hired Smartmatic again to help register new voters, amongst many other services.
Voter registration extended in 3 provinces in Zambia