Vilma Velasco, the president of Bolivia's Supreme Electoral Committee, announced to the press that the institution will gradually introduce electronic voting in the country starting in 2015.
The initial point will be regional elections, where they plan to install electronic voting machines in certain municipalities.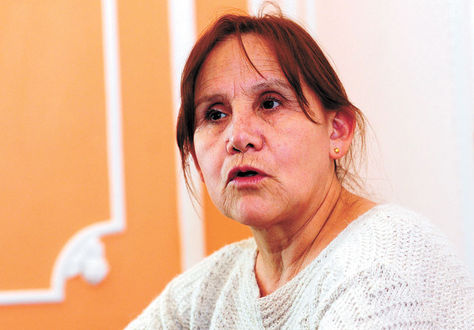 Wilfredo Ovando, the electoral committee's vice president, has indicated that the e-voting system could be used in elections nationwide starting in 2020.
Bolivia to introduce e-voting in selected municipalities in 2015