The president of the local government at New Zealand, Lawrence Yule, has expressed his view that e-voting is necessary in order to get young people involved in elections. Since the system has been in the works, there has been a noticeable increase in voters registering online.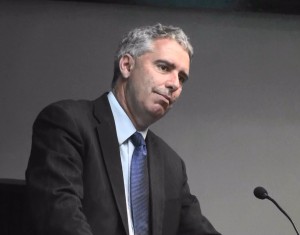 "This is the way of the future, and the sooner we do it, the better."
Although this year's voting will be conducted in the traditional way, Mr. Yule says that electronic voting could come into play in 2016.


E-voting is necessary to get young people to vote