"The Atlantic Council" will gather a group of experts to debate on the use of technology in the creation of more robust and participative democracies.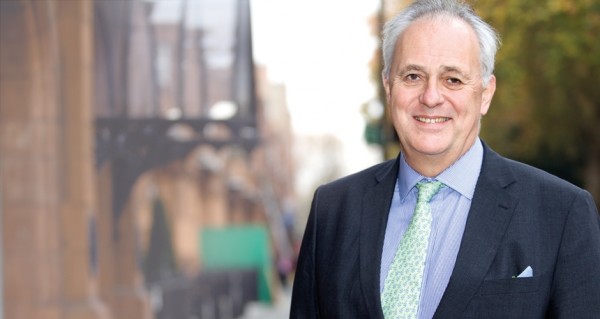 The event entitled "Democracy Rebooted: The Future of Technology in Elections" will be hosted in Washington on October 9.
Besides offering a global perspective on the use of technology in elections, participants will also examine the policies involved in elections and the technologies being used to enforce them.
Madeline Albright, former US Secretary of State, will begin the conversation evaluating the current state of elections worldwide.
Lord Mark Malloch-Brown, Smartmatic's Chairman, will join David Rothkopf, chief editor of Foreign Policy Group, Pat Merloe and director of the National Democratic Institute in panel discussion titled "How Can Technology Support a More Robust Democracy?".
This debate is part of The Atlantic Council's continued efforts to promote democracy and better elections. On September 26, the Council already organized a similar event in Stanford with Estonian President Toomas Hendrik Ilves as the main guest.
Experts gather to discuss the role of technology in elections