Today, 1/3 of the world's voters use technology to cast their ballot; and, as days go by, this number increases.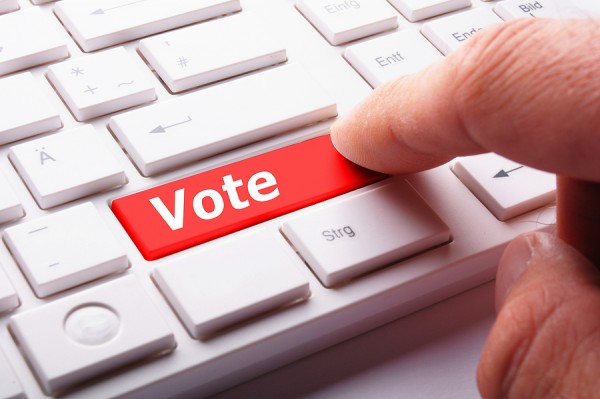 Although there are plenty of reasons why countries decide to adopt technology, all of them can be summarized in one simple word: efficiency.
Voting is more convenient, counting is faster and more exact, logistics are simpler and easier to monitor and overall, the election is more transparent.
But technology alone is not enough. As Mark Malloch-Brown, Smartmatic's Chairman has insisted, in addition to technology, authorities must implement changes to engage citizens in the decision making process, and strengthen democracy.
Malloch-Brown, who will participate in the forum "The Future of Technology in Elections" on October 9th organized by The Atlantic Council, points at Estonia as a clear example of how technology can improve election administration and democracy when paired with efficient policy making.
A few days ago, the Atlantic Council organized an event featuring Estonian President Toomas Hendrik Ilves as the main guest. It was a great opportunity to share experiences and learn from this positive experience, that together with other countries such as: Belgium, the Philippines and Brazil have found in technology a great tool to strengthen democracy.
Besides Estonia, countries like the Philippines and Belgium have found an ally in technology to modernize elections and guarantee a greater legitimacy of the vote.
Technology to strengthen democracy